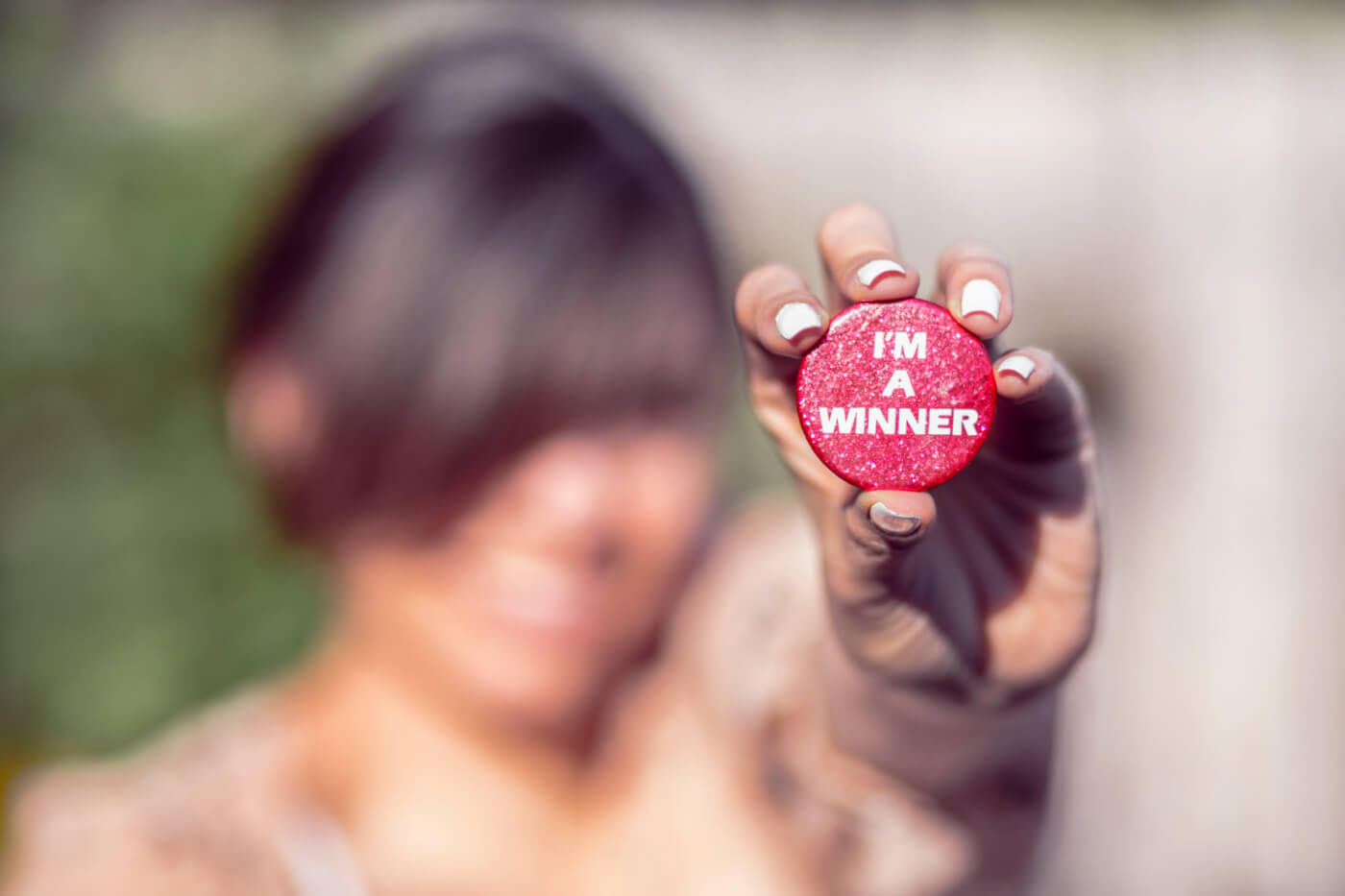 Purpose & Meaning
What is your Purpose & Meaning? Are you being heard in your relationships? Why haven't you elevated in your business? These are some of the questions asked by women who attended the MGS Women's Empowerment Workshops. After attendees took part in our workshops they were able to present a different self-evaluation. As you prepare for the workshop. Answer the five following questions to help you understand key strengths and weaknesses. When you attend the workshop our presenters will assist you in recognizing the tools that are specifically for you to succeed. 
Five Key Questions:
What is my passion? What gets me out of bed each day?
My strengths/weaknesses?

What do these tell me about my purpose?

What gives my life the most meaning?
I feel most comfortable doing?
If I have a understanding of my purpose, have I actively began to engage in it? If not what is holding me back or standing in my way?
MGS Women Empowerment Workshop Tickets: Click Here!
Gail Wilson is a Therapist, Life Coach and Public Speaker in South Florida. Mrs. Wilson works with mothers dealing with postpartum and fathers who have difficulty with transitional changes after a new child. Mrs. Wilson works with individuals, couples and families to find their inner strength and resolve interpersonal and relational conflicts. To schedule an appointment with Mrs. Wilson call (754) 999-0410 or contact by email at [email protected]